Today is the Luton International Carnival for 2013.
Luton International Carnival is one of Europe's biggest one day Carnival event where Cultural and Fashion Parades,  Carnival Artists, Street Performers, Musicians and sound systems unite for a dazzling performances and celebration.
Today's Carnival was a great success.
Below are Pictures and Videos of Today's Parade and events.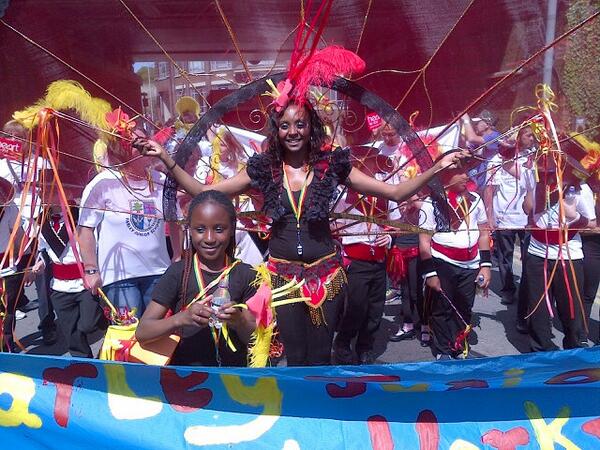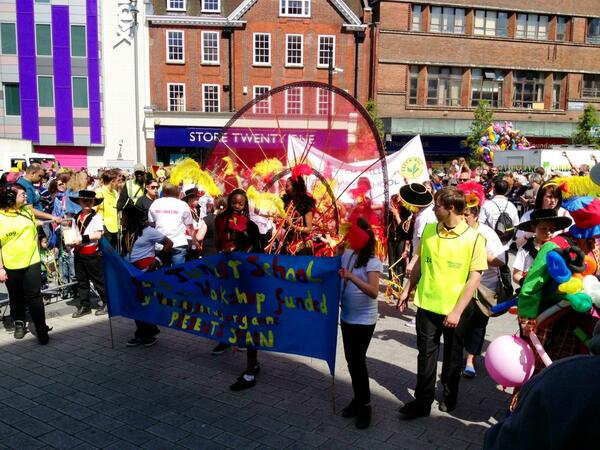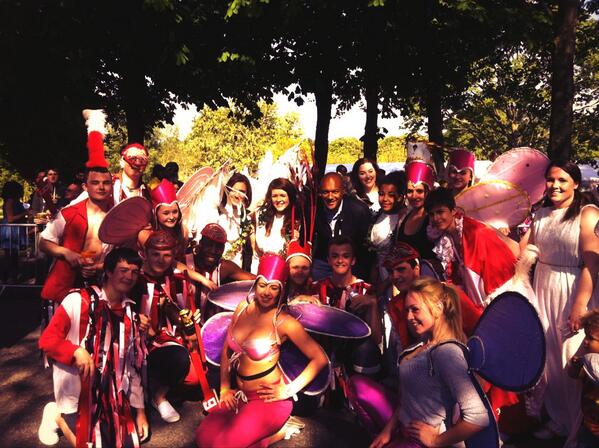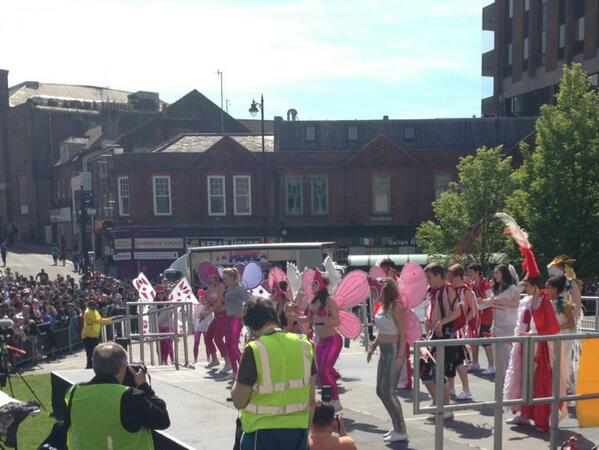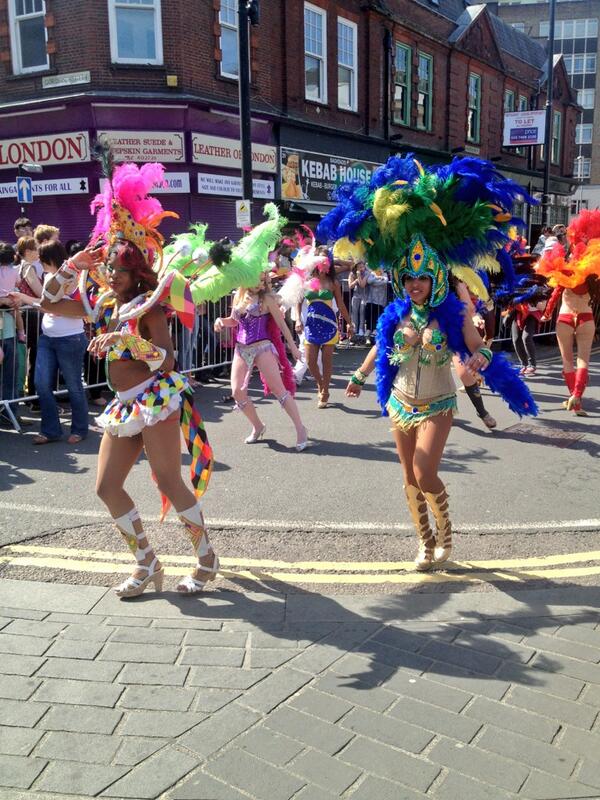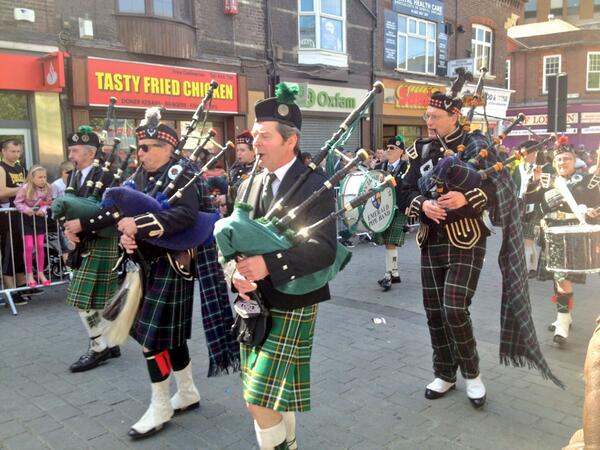 OK, At least he enjoyed his time and sold his house!
Disclaimer: photos are of LutonOnSunday, ATPmedia and other Twitter/online users 
For full photo gallery go: ATPmedia
Videos:
Also, thou the Carnival ended peacefully, Two Arrests was made.
THIS afternoon's Luton International Carnival has concluded peacefully and with just a handful of arrests.

Bedfordshire Police worked closely with the event organisers, UKCCA (United Kingdom Centre for Carnival Arts), and Luton Borough Council who employed licensed security staff for the occasion, to provide additional reassurance to those who attended the event and enjoyed a sun-filled afternoon.

Two people were arrested at carnival; one for the breach of a Section 27 order and one for possession of a bladed article.

ANPR officers also made four arrests; one for driving while disqualified, one for an immigration offence, one for theft of a motor vehicle (TVP) and one for an assault (Northamptonshire).

Approximately 140 officers, Specials and PCSOs from Bedfordshire Police were on duty during the event and they were supported by colleagues from British Transport Police who assisted visitors to the town who arrived and departed by train.

Chief Superintendent Mike Colbourne, who commanded the police operation on the day, said that the forces aim of ensuring everyone who came to the carnival enjoyed the day was a success thanks to the close partnership work that preceded the event.

"I'm delighted that residents and visitors to the town have been able to thoroughly enjoy such a wonderful event which highlights everything that is good about Luton. We've been witnesses to a truly spectacular carnival this year and everyone involved in the organisation and the procession itself deserve a lot of praise.

"I'd also like to congratulate our partners who were responsible for safety and stewarding at the event along with our colleagues from the other Emergency Services who were on duty today and provided plenty of support throughout the carnival.

"Luton International Carnival is a great family event and a fantastic opportunity for all communities to come together and celebrate all that is good in the town."  – LutonOnSunday
We will be Uploading loads more Photos from the today's Luton Carnival. So for those who need their professional taken photos, come back here! You might be lucky!!