Lady Gaga teases lyrics to new single 'Applause'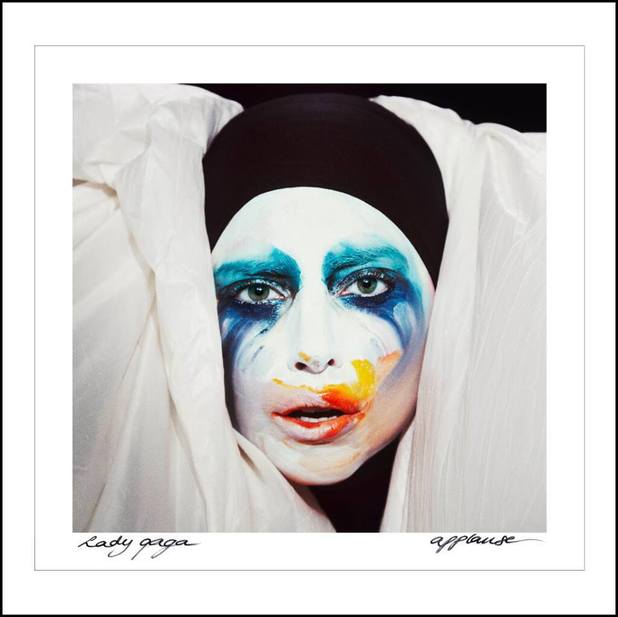 Lady Gaga has teased the lyrics to her new single 'Applause'.
The singer will release the track as the lead single from ARTPOP on August 19, followed by the album on November 11.
She revealed a taster of the lyrics to 'Applause' on her Little Monsters social network, writing: "Give me that thing that I love / Put your hands up, make 'em touch."
Gaga also tweeted:
i stand here waiting for you to bang the gong to crash the critic saying: is it right or is it wrong? 8.19
A free app will be released alongside ARTPOP to provide fans with an "interactive jewel case" of multimedia content.
Gaga has described 'Applause' as being "full of happiness", while co-producer DJ White Shadow recently said it is a 'toe-tapper'.
The 27-year-old will perform the song at the 2013 MTV Video Music Awards at the Barclays Centre in Brooklyn, New York on Sunday, August 25.
What do you think? Let us know in Comments below or send an email to the author at Contacts