Katy Perry's new single 'Roar' has leaked in full two days ahead of its official premiere.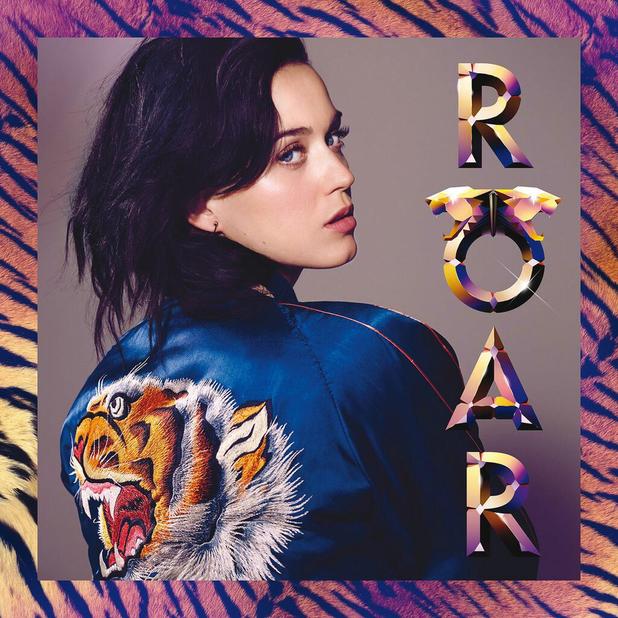 The song is the first to be taken from her upcoming third studio album Prism, which will be released on October 22.
Listen Below:
The 'California Gurls' singer has provided a countdown for the release of 'Roar' with numerous teaser clips, which have shown her burning her trademark blue wig and bidding farewell to her Teenage Dream-era aesthetic at a funeral.
Perry debuted the artwork earlier this week when she made the single available to pre-order in the UK ahead of its scheduled release on September 8.
Perry's co-writer Bonnie McKee previously said that the song marks a "more mature" sound for the star, adding: "I'm really excited for the world to hear it because she's just… she's taking a new approach."
What do you think? Let us know in Comments below or send an email to the author at Contacts