Lady Gaga poses fully naked for magazine – pictures
Warning: This article contains adult imagery
Lady Gaga has posed fully naked [yes! fully naked] for transvestism magazine 'Candy'. 
The 'ArtPOP' singer goes full-frontal naked and wears a mustache on the front cover of Candy magazine, which celebrats transvestism and trans-sexuality.
Gaga covered with only a loosely fur coat and drawn scorpion placed over her left breast appeared naked for lastest issue of the Magazine.
The magazine described as the " first traversal style magazine", was tag with the captions "ART", "Fashion" and "Transgression".
Lady Gaga is actually one of a two-part cover series for the magazine, the second of which features Marilyn Manson in a dress.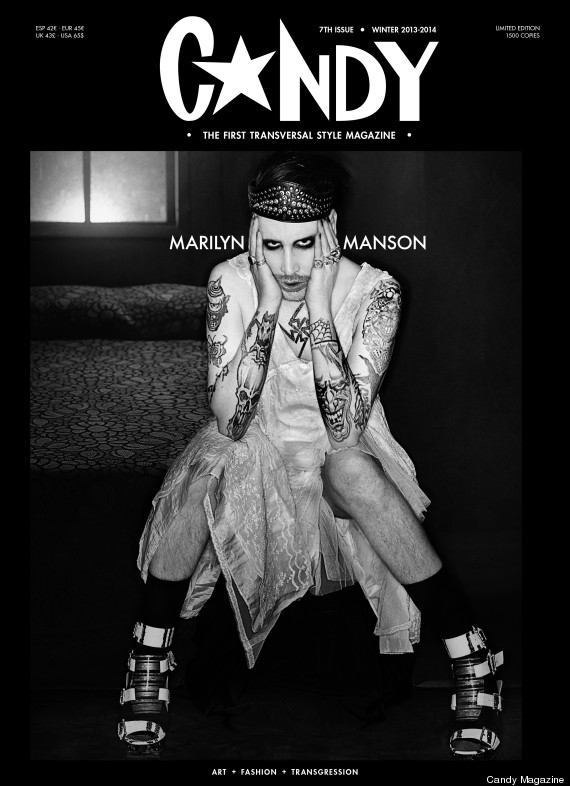 Other stars like James Franco [who went for the full drag] and Jared Leto [looking like Katy Perry] has been on past covers of Candy Magazine.
Lady Gaga is not new to nudity. She has posed naked before for V Magazine, Marina Abramovic Institute (MAI), and also posted nude photos of her in social media in past times.
Leave your comments on comment box below