Kanye West 'Yeezus The Movie' will feature Kim Kardashian (Watch Trailer)
Kanye West has announced that there will be a  'Yeezus' movie.
The film will be based on his latest world tour also called 'Yeezus', Eyes and Voice learned.
Yeezus the movie is "coming to theatres" according to the movie trailer posted to West's official website.
Kanye West and his DONDA team have not released much information relating to the movie, but so far all Kanye has written is this:  "Yeezus film directed by Hype Williams coming to theaters."
Also EyesandVoice.com has learnt that even with Hype Williams being the director, Kanye West is very hands on in the movie making – as you would expect.
Hype Williams, a music video director has previously collaborated with Kanye West on many projects like Kanye's 'All of the Lights', 'Stronger' and 'Gold Digger' music videos.
According to reports, the film script was written by American Psycho author Bret Easton Ellis, with a source close to Yeezy saying: "It's going to be based on the Yeezus album. That's pretty much a narrative of Kanye's life."
In a previous interview, author Bret Easton Ellis talking about the secretive project, stated that he has been approached to pen the script but was initially reluctant to do it.
Mr. Ellis stated: "I didn't want to at first. Then I listened to 'Yeezus' and I thought, regardless of whether I'm right for this project, I want to work with whoever made this."
EyesandVoice can also tell you that the rappers' fiancee Kim Kardashian will play a major role in the movie.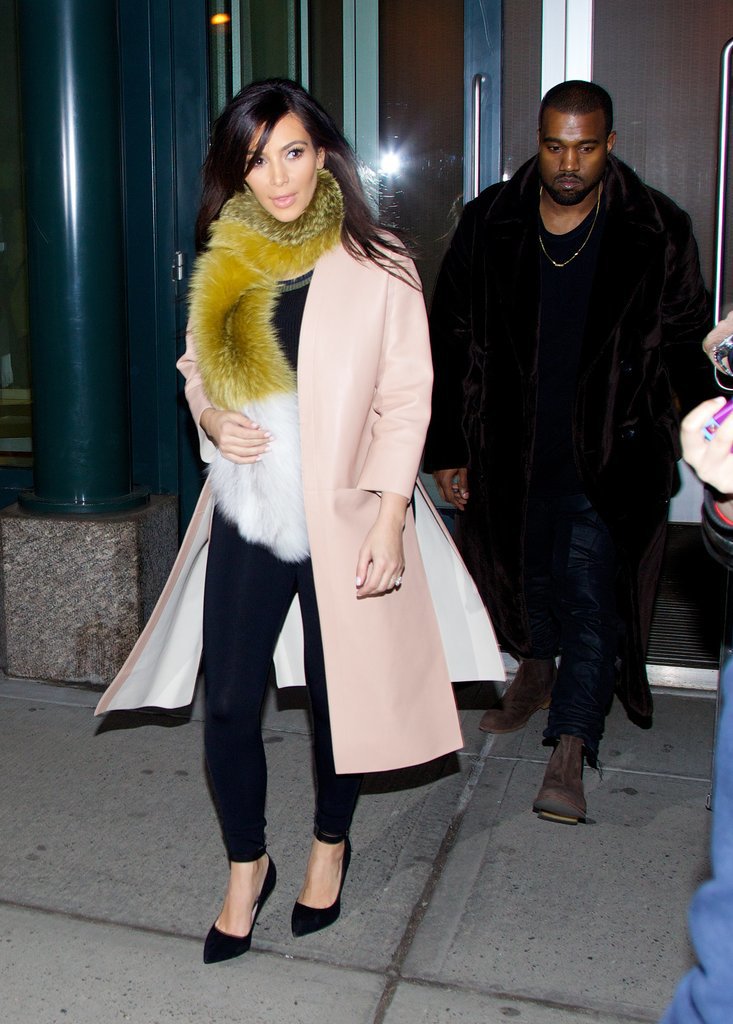 "Kanye West 'to cast fiancée Kim Kardashian in film based on his Yeezus album'" – Eyes and Voice learned.

It is being reported that apparently Kanye is a little camera shy and won't be appearing in the movie himself but "Kim is definitely going to be in it. The screenplay already features her character.", Eyes and Voice learned.

According to reports, the movie will be dedicated to Kanye's late mother, Donda.
West has yet to disclose the release date for the movie.
Watch below: Kanye West's 'Yeezus' Movie Trailer
Also see:
……………………………………………………………………………………………………
What do you think? Comment below