Miley Cyrus and Katy Perry diss: Pop stars goes on 'Tongue Kiss' War
Miley Cyrus Hits Back At Katy Perry's Kiss Diss
You don't want to get on the wrong side of Miley Cyrus.
Miley Cyrus has wasted no time to responded to recent comments Katy Perry made after the two stars kissed during Miley's Bangerz concert in Los Angeles in February.
The twerking star is hitting back hard at Katy Perry, not just taking a dig at Katy and also to her now reported ex-boyfriend John Mayer.
It all started earlier this week (on Tuesday), when Katy Perry appeared on an Australian talk show; Sunrise to promote her upcoming tour when she was asked about the now infamous kiss with Miley.
She replied:
"I just walked up to her to give her like a friendly girly kiss, you know, as girls do, and then she like tried to move her head and go deeper and I pulled away,"
Perry continued: "God knows where that tongue has been. We don't know! That tongue is so infamous!"
Not surprisingly, Cyrus wasn't too pleased with her comments, and has responded.
The "We Can't Stop" singer posted on her Twitter saying:
"Girl if ur worried abt where tongues have been good thing ur ex boo is ur EX BOO cause we ALL know where THAT been."
With this (below) image: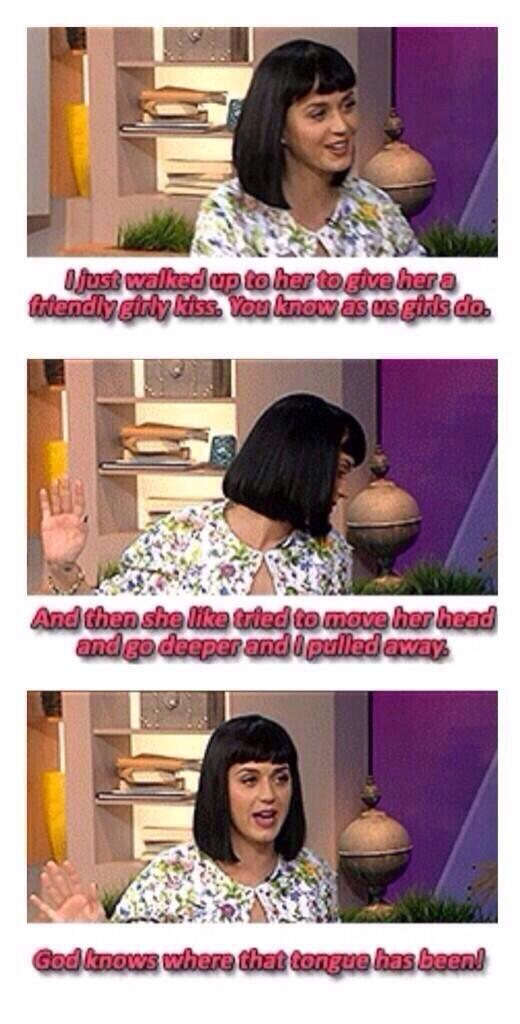 Miley Cyrus did not stop there, She added: , "Dontchyouuuu act like you didn't lurvvvvv it."
Also with this (below) image: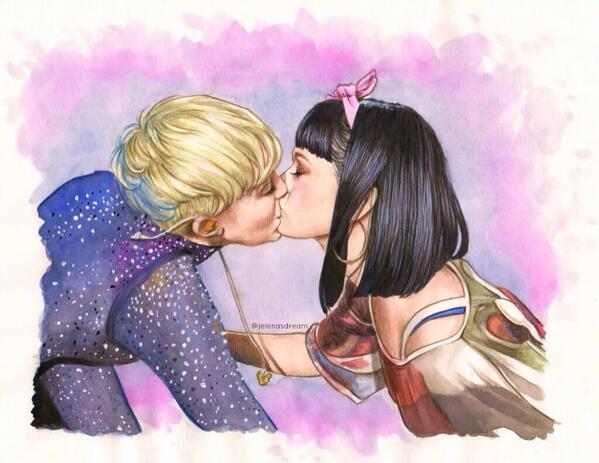 Taking Aims:
Miley Cyrus is clearly taking aim at Katy Perry's former boyfriend John Mayer, whom she just split with last week – as Eyes and Voice reported to you.
Watch when Miley Cyrus and Katy Perry Kissed below:
Whose side are you on? Tell us in the comment box below if you're team Katy, or team Miley.
Also see:
……………………………………………………………………………………………………