J-Lo & Kylie Let Loose In New Videos
This last week saw two music veterans release new videos for songs from their forthcoming albums.
Up first we saw Jennifer Lopez release 'I Luh Ya Papi' (not a typo). The song features rapper French Montana and the video sees J-Lo paying homage to her past signature looks and objectifying many men (which is only fair from a female stand point!).
See the video below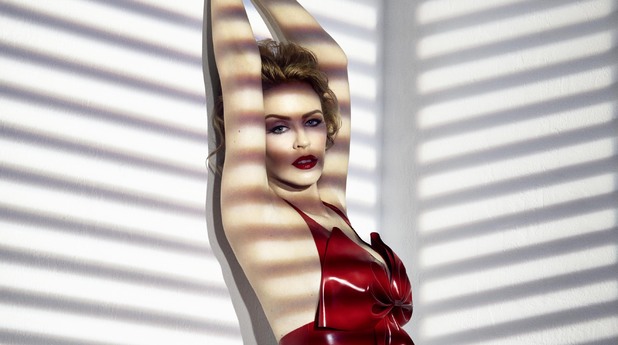 Next up pop queen Kylie Minogue unleashes her new video for 'Sexercize' which is taken from her 12th studio album 'Kiss Me Once'.
The clip sees The Voice UK coach getting hot and sweaty in what we can only presume is her local gym?
Watch video below
With the risqué nature of these videos, it shows that both these 40+ year old females can still prove a threat for their younger counterparts, yet still do it in a classier manner! Of course this type of discussion is up for debate but if you're a female and you look good at their current ages, wouldn't you want to celebrate it?
Congrats ladies, and let the reactions commence!
What do you think? Tell us in the comment box below
Also see:
……………………………………………………………………………………………………