Made in Chelsea Takes New York
This summer, Made In Chelsea takes over New York City, Eyes and Voice learned.
Lights, camera, drama! Made In Chelsea's last season far from disappointed. Can you say, Victoria vs Francesca, Spencer vs Andy, Lucy and Jamie? We can always look to them to create some friction especially Victoria…
Anywho, Made in Chelsea which is aired on E4, are having their own series in none other than New York. 'Made In Chelsea: New York'… has a nice ring to it!
This summer, audiences will be treated to the iconic sites of NYC with the U.K's very own elite, fashionable characters. Not knowing which cast member is confirmed yet for this series, here's to hoping Spencer and Jamie are present. You cannot have a show without those two gentlemen.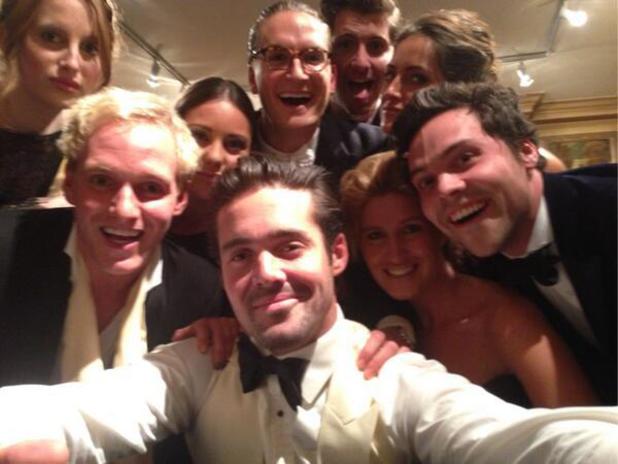 Failed 'Iconic Selfies' aside, visas obtained, Louise Thompson, the pint-size beauty, shared some details with 'Digital Spy'.
"They've got lots of options," she stated. "We're all getting really, really over-excited about it, but nothing has been confirmed yet."
Rosie Fortescue added that New York is her "favourite city ever."
Louise said: "It's basically going to be as dramatic and as cool as filming here, but in an equally cool city – if not more exciting."
"It's giving everyone an insight into New York as well, the viewers," Fortescue said. "We'll get to explore and get to know the city."
Other cast members are raring to go too. Executive producer Sarah Dillistone seems excited to say the very least. She mentions; "New York has a scene buzzing and sophisticated enough to rival Chelsea, so it feels like the next natural step.
"We're going to see the cast out of their bubble for the first time since the show began and I'm sure the result will be nothing like we've seen before."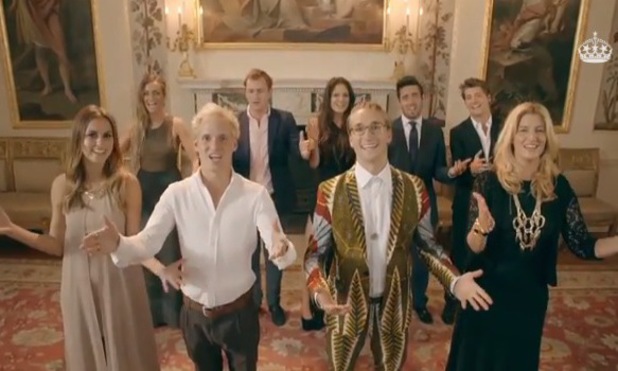 Imagining the change of scenery will be a pleasant contrast for the show, but with that particular cast, I guarantee that individuals will exude the same sense of class. New York, here they come.
What do you think? Tell us in the comment box below
Also see:
……………………………………………………………………………………………………