Eastenders' 'Fat Boy' (Ricky Norwood) Is Suspended
Ricky Norwood who plays Arthur Chubb A.K.A. 'Fat Boy', has been thrust into the public eye, and for no good reason.
Last week the 28-year-old was the bane of headline news after a video leaked exposing the star performing sexual acts whilst smoking Cannabis on an explicit site. Oh dear.
He was set to face disciplinary action from BBC bosses on Tuesday, 1st April. A Eastenders source spoke to 'The Sun', stating that Norwood has 'let himself down'.
Another T.V. Insider mentioned that Norwood's behaviour was 'reckless'.
Eastenders is indeed a family show; yet let's not forget the numerous murders, cases of adultery, theft and drug usage, the soap identified his character as a role model.
The source also added: ' 'It's made very clear to cast members that they have to behave, especially when it comes to sex and drugs.'
One would had thought that in all the character's chavy, head-to-toe 'Ed Hardy Glory', he was a kind character. Arthur  thought of others, had a fair share of heartbreaks, and occasionally lip locked with Denise.
With such a wholesome and all around good guy portrayal, one could say his name is now tarnished.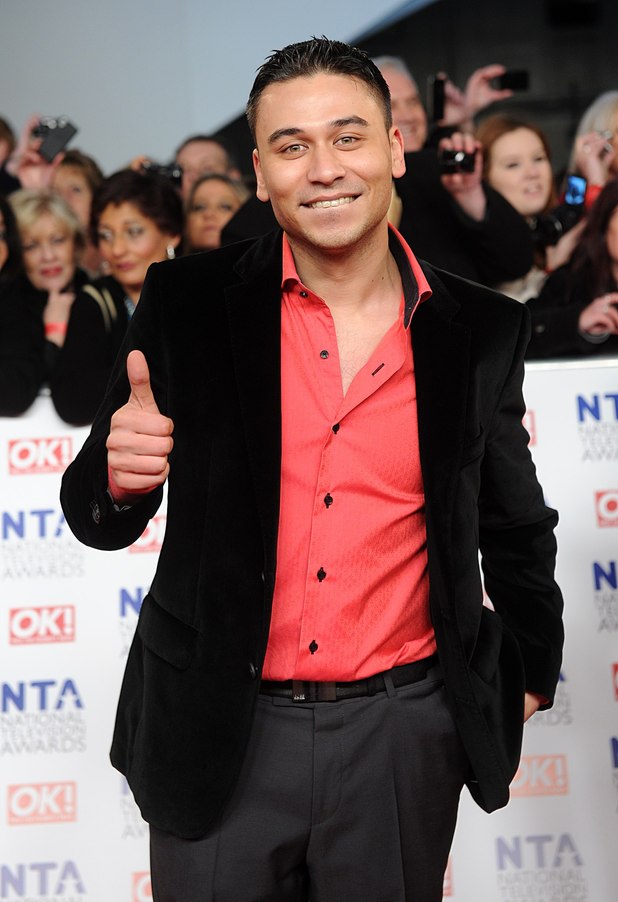 It would seem rightfully so, as the cards have been dealt and the actor has been suspended for two months. With this action taken against him, Eastenders released a statement.
'Ricky Norwood has been suspended from the show for a period of two months with immediate effect.'
They included: 'In addition, Ricky would like to apologise to EastEnders' viewers for any offence caused and for bringing the show into disrepute.'
Ricky, thankfully, has not lost his position on the show, but Eastenders prohibits rule breaking. Regarding those who defy the rules, there is zero tolerance. Zero. Let's not forget what happened to Coronation Street's rapping Chris 'Phantom' Fountain, last August.
With the show now probably having to fit a new storyline as to why 'Fat Boy' has departed, let's hope Ricky is more careful with what images he may perpetuate to audiences, whether webcams are present or not.
Your Thoughts? Tell us in the comment box below
Also see:
……………………………………………………………………………………………………