Rapper Eve Is Set To Wed!
Yes the headline says it all, prepare to witness vows, throw rice  and hear those bells- well invitation only.
Rapper Eve and beau, correction, husband to be Maximilian Cooper, are in preparations to wed this summer. Cooper, 45, founder of Gumball 3000, and father of four (another mouthful) has swept Eve, 35, off of her feet and are surely excited to be united in matrimony.
A source shares that the wedding is taking place this coming June and will be held at the high class- fancy Blue Marlin Mega Club in Ibiza. This venue is allegedly visited by the likes of Kate Moss, Leonardo DiCaprio and Sly Stallone.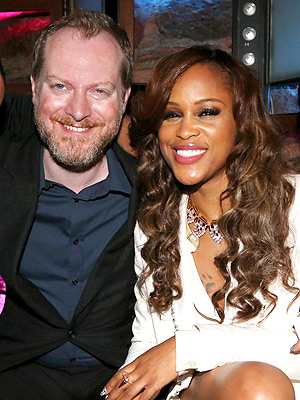 Eve has been under the radar recently, now with this being her first wedding and also launching an ABC series based loosely on her life, she'll be indeed busy with preparations.
With Kimye's wedding galloping over the horizon, here's to hoping Eve and Cooper's wedding will be short, simple, and memorable for them both. Minus the cameras.
Your Thoughts? Tell us in the comment box below
Also see:
……………………………………………………………………………………………………