Nicki Minaj – A Rapper's Guide To The Big Screen
This week Nicki Minaj makes her film debut in the Cameron Diaz led comedy 'The Other Woman', and according to Nicki it will be the first of many movie roles to come as she is now in the stage of auditioning for multiple future screen plays.
Whilst she is by no means abandoning her successful rap career, she is keen to make a name for herself on the big screen.
However she is not the first hip-hop star to attempt the difficult transition from rapping to acting. Some have been more successful at it than others and we at Eyes and Voice would like to give Nicki (and any other rappers) some guidance into who to take inspiration from when thinking about a career away from the rap stage and those to not take advice from when considering a career change…
THE SUCCESSFUL
He started out as The Fresh Prince, but soon became the most bankable actor in Hollywood. Will Smith is without a doubt the success story in the rapper turned actor world. First starting out in the TV series 'The Fresh Prince of Bel-Air' he soon transitioned smoothly into every film genre possible and became a two time Academy Award nominated actor for his roles in 'Ali' and 'The Pursuit of Happyness'. Every film Will releases is successful at the box office and even the occasional blip ('After Earth') is still financially rewarding.
When looking on the female MC side of things all signs easily point towards Queen Latifah. Not only is she one of the most critically acclaimed rappers of all time but like Will Smith she transitioned nicely into TV with the hit sitcom 'Living Single' before landing roles in hit movies such as 'Set It Off', 'The Bone Collector', 'Bringing Down the House' and most notably 'Chicago' which took her all the way to the Oscars. Whilst she is taking a break from films right now to focus on her talk show, there is no doubt that Latifah has cemented her place in movie history!
THE CONSISTENTS
He may not have as much box office hits as Will Smith but LL Cool J still has an impressive and consistent track record in the acting world. Since the nineties he has always gone back and forth between music and acting which has worked out rather well for him. After five years on the TV sitcom 'In the House' he later appeared in films such as 'Deep Blue Sea', 'Kingdom Come' and 'S.W.A.T.'. Most notably he can currently be seen in a lead role in the TV drama 'NCIS: Los Angeles' which is one of the highest rated shows in America today.
Another hip-hop star worth mentioning in this category is Eve. Away from the mic she was also given her own self titled sitcom (notice a pattern here?) which lasted for 3 seasons and also appeared in films such as 'xXx', 'Barbershop' and 'Whip It!'. She has since returned to television with a recurring role in the first season of 'Glee' and is currently developing a pilot for ABC, proving that she is still reliable in securing work for herself in the acting world.
Other honorary mentions include Ice-T and Ice Cube.
THE TRY HARDERS
These are the rappers who continue to act but still have yet to achieve any notable success on the big or small screen. Examples include T.I. who has appeared in cult films such as 'ATL' and 'Takers' and TV series such as 'Boss' and 'Single Ladies'. Whilst they made money and built small fan bases they haven't exactly pushed T.I. in terms of acting or range, something that is needed when trying to showcase a serious on screen career.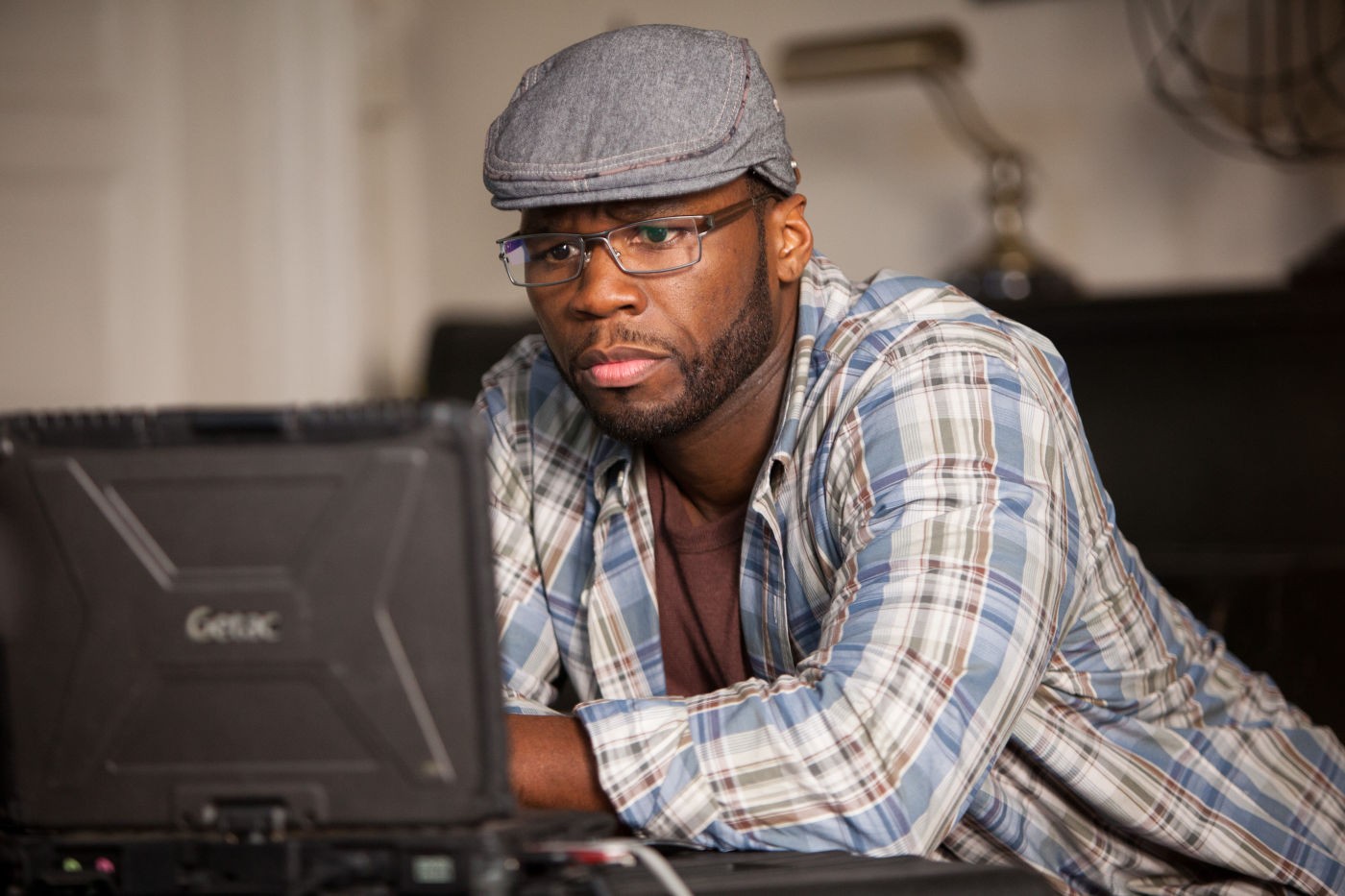 50 Cent has also been building on his acting career for a while now which has been met with mild results. His 2005 debut 'Get Rich or Die Tryin' wasn't exactly '8 Mile' in terms of acclaim or success but it did not shatter his confidence in the slightest. He has since appeared in over 19 films and shared the big screen with the likes of Bruce Willis, Sylvester Stallone and Arnold Schwarzenegger. Which means that while he has made good connections he still needs to have that breakthrough lead role that can take his acting career to the next level!
THE DABBLERS
There is no harm dabbling in something new once or twice, but if you really want to strengthen your career then you need to not only act more but also pick the right roles. As a newcomer Kid Cudi has done okay in making a name for himself. But he is still relatively new in both the music industry and the acting profession which can potentially confuse the audiences he is trying to appeal to. After the release of his first album in 2009 he quickly appeared in the short lived series 'How to Make it in America' and this year starred in the movie 'Need for Speed' which was met with mixed reviews. On top of that he has also released 3 further studio albums in the space of 5 years which means his attention on one area of work is may not be as consistent as the other yet.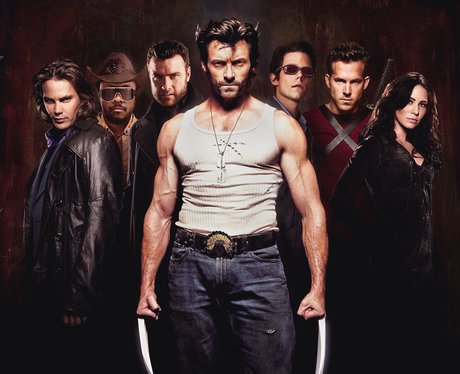 will.i.am was in a movie, no really he was! He is probably most known for his voice roles in films such as 'Madagascar' and 'Rio' but he also had a supporting role in 'X-Men Origins: Wolverine' which is not something to be sniggered at. However with his heavy music work load around the world, it's unlikely that he will ever fully commit to making a go of things in the movie industry. However if his type of schedule works for you, then by all means give it a go?
An obvious shout out should also go to Eminem for his role in '8 Mile' as well!
THE LET'S FORGET THAT EVER HAPPENED!
Look if your offered a film role you're not exactly gonna turn it down are you? That's exactly what Da Brat thought when she secured the role of Louise in 2001's notoriously bad 'Glitter' opposite best friend Mariah Carey! However she can take comfort in knowing that she wasn't the worst part of the film. Since then she mainly decided to focus on music and reality TV, well at least she tried too…
In the late nineties Lil' Kim was everywhere and tried everything. Her most notable movies include the teen classic 'She's All That' and the Western drama 'Gang of Roses' alongside acting giants Lisa Raye, Stacy Dash and Bobby Brown… We can all agree that while Kim is a hip-hop legend she isn't the best person to get acting advice from, sorry!
CONCLUSION
Of course there are other examples of rappers in all these categories but these are just some of the most notable. Acting can be a very profitable and rewarding market to be a part of whether it's on TV or the big screen and it is an area that can be very appealing especially if you're a popular musician wanting to further your success.
Let's just hope that whatever roles you secure Nicki Minaj  are ones that not only you are proud of but also performances that we can laugh or cry with you and your character, not at you. Best of luck!
What do you think? Tell us in the comment box below
Also see:
……………………………………………………………………………………………………