Triple threat Kevin Michael McHale who is known to the world for his much loved character 'Artie Abrams' in smash hit TV series Glee, is set to host a new panel show on E4.
The show's name is Virtually Famous and focuses on internet viral videos. The show basically glorifies the most famous memes, Twitter rants, best vines shorts and YouTube videos.
Throwback some time ago, the 25-year-old used to be a part of a quartet boy group called NLT. The boys showed much potential displaying both singing and dancing skills, yet their success was short lived. Shame really, because they'd contend well with today's "talent".
Hosting alongside with Kevin, is comedian Shaun Walsh and Radio 1 presenter Chris Stark, the two will be playing regular team captains.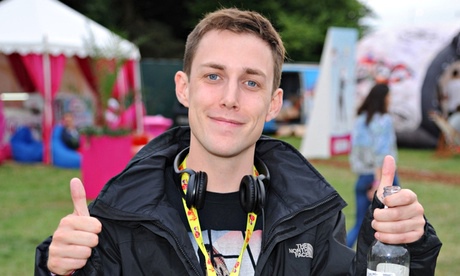 The show will be airing later on this year.
What do you think? Tell us in the comment box below
Article By: Rosco
Also see:
Tyrese Gibson shares thoughts on imprisoned Chris Brown.
……………………………………………………………………………………………………