Forbes: No Platinum Albums In 2014 So Far!
Forbes have announced today that not a single album released in 2014 has achieved platinum status in the U.S. so far.
The sad but realistic news comes as the publication announced that only one album to have sold over one million copies this year was the 'Frozen' soundtrack. Other albums that had achieved platinum status this year has been Beyoncé's self-titled 'visual' album and 'Pure Heroine' by Lorde. However what all three of these albums have in common is that they were all released in the fourth quarter of 2013.
By comparison by this time last year five albums had already scanned over one million copies – most notably Justin Timberlakes 'The 20/20 Experience'.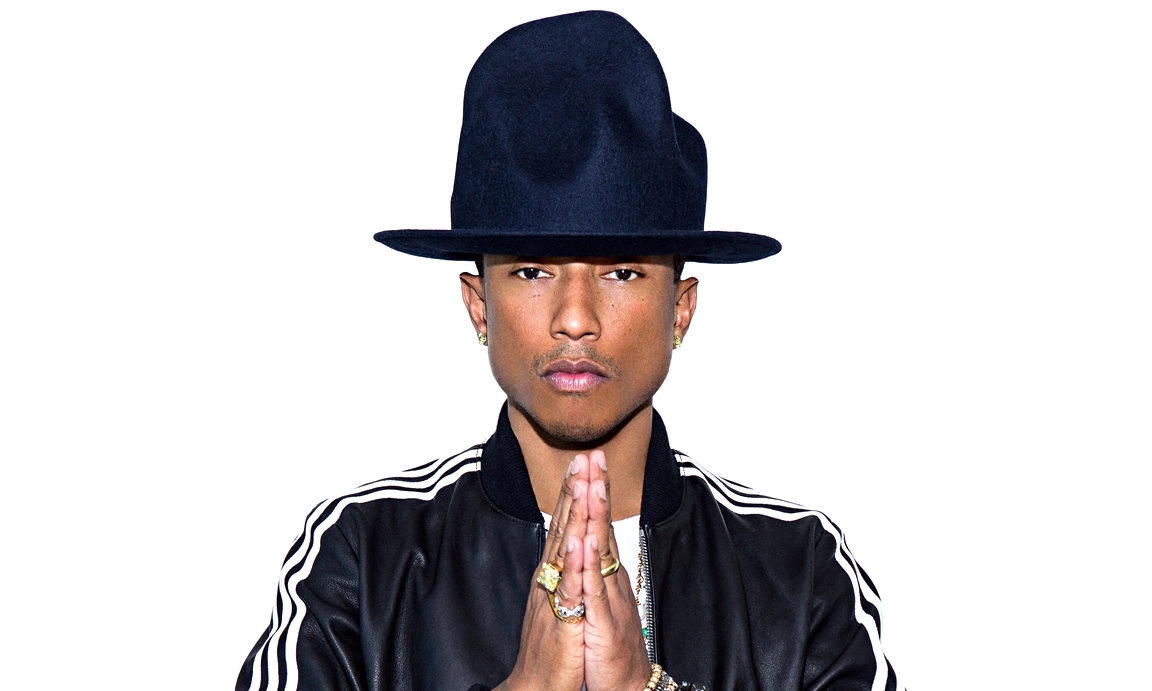 So far this year we have seen U.S. releases from popular musicians such as Michael Jackson, Mariah Carey, Ed Sheeran, Coldplay, Jennifer Lopez, Pharrell Williams, Trey Songz, Chris Brown and Jennifer Hudson. While some of these albums have achieved Gold certifications (500,000 copies sold) , many (if not all) have sold far below that.
Even hyped newcomers such as Sam Smith, Iggy Azalea, August Alsina, Ariana Grande, 5 Seconds of Summer, Austin Mahone and Jhené Aiko  have failed to translate their high social media hype and followings into one million plus sales.
However it is not all dim and grim, later this fall we will see the return of artists that may put an end to the music industry downer of 2014. Artists including Taylor Swift, One Direction and Nicki Minaj are all known to be consistent sellers and may just push total U.S. album sales to a higher amount before the year ends.
Facts such as these will always lead to theories as to what is happening with album sales and campaigns in todays industry. Is the idea of a full album dead? Or has the digital and social revolution completely changed the way the public chooses to buy and listen to their favourite musical outputs?
Or maybe it is just the quality of music nowadays… we'll leave this for you to decide!?!
What do you think? Tell us in the comment box below
Also see:
————————————————————————