Miss World 2014 winner Rolene Strauss – Get to Know her (pictures).
Miss South Africa, 22-year-old Rolene Strauss, was crowned Miss World 2014 at the contest final at the ExCeL exhibition centre in London on Sunday (December 14), with an estimated billion viewers watching on TV around the globe.
Rolene, 22, is a medical student, she "is bilingual and charitable".  She beat 120 international contestants each regarded as the most beautiful women in their respective home countries.
She was crowned by the outgoing Miss World, Megan Young of the Philippines.
The 2014 Miss World second position went to Miss Hungary, Edina Kulcsar, and third place was Miss United States, Elizabeth Safrit.
For people that do not know much about the Rolene Strauss, below are pictures of her for your viewing pleasure – sourced by we here at Eyes and Voice.
PICTURES: Rolene Strauss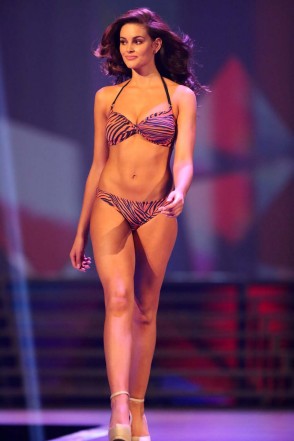 What do you think? Tell us in the comment box below
——————————————————————————————————————
Related:
——————————————————————————————————————