Predictions For The 2015 BRIT Awards
The 2015 BRIT Awards are almost here and it's now time to predict this years winners!
Hosted by Ant & Dec this years ceremony will once again be held at London's 02 Arena and will feature performances from the likes of Sam Smith, Ed Sheeran, Taylor Swift, Madonna and more.
With his recent Grammy success no doubt Sam Smith will be hotly tipped to take home many trophies, but just how many will that be?
Let's see if our predictions this year will match tomorrows results…
BRITISH MALE SOLO ARTIST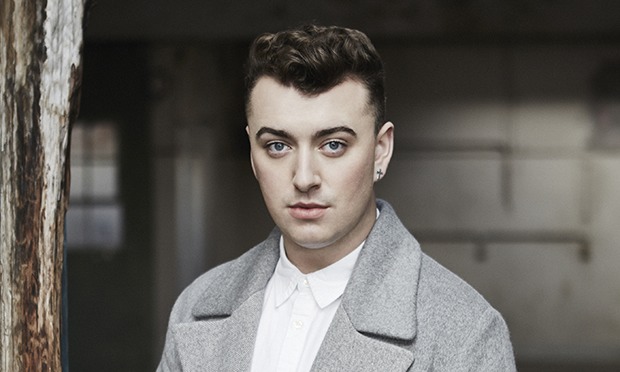 Probably the toughest category to predict. All the males our worthy of recognition but I can see the BRITs awarding Sam Smith this year. Ed Sheeran might just as well take this but maybe the bosses will spread out the wealth throughout the evening?
BRITISH FEMALE SOLO ARTIST
After missing out on this prize twice before I truly believe that this is finally Paloma Faith's year. She was the biggest selling British female artist of 2014 and compared to her fellow nominees (Ella Henderson, FKA Twigs, Lily Allen and Jessie Ware) she's the only one that has the acclaim and sales to justify a win.
BRITISH GROUP
Another interesting category. I feel that it's been a quiet year for British groups and I will not be surprised if the BRITs award former winners Coldplay. If they want to award someone new I would be happy to see Clean Bandit collect the prize, but if they want to award British and global success than One Direction might just fit that bill…
BRITISH BREAKTHROUGH ACT
All signs point towards Sam Smith in this category. It follows a nice narrative of him winning the Critic's Choice award last year and then returning to prove the BRITs committee right. If Sam was guaranteed to win one award on the night then it would be this one.
MASTERCARD BRITISH ALBUM OF THE YEAR
I would like to see Ed Sheeran's 'x' receive this one. Not only was it one of the most acclaimed releases last year it also had significant worldwide success. While I feel that the BRITs will be Sam Smiths night, I don't think Ed Sheeran will be going home empty-handed like he did at the Grammys.
BRITISH SINGLE OF THE YEAR
A couple of months ago I would of been happy to see Clean Bandit's 'Rather Be' win and to be honest I still do. But 'Uptown Funk' by Mark Ronson has become a force on the British charts since Christmas. Due to that I fully expect for Mark to win and he should thank 'X Factor' contestant Fleur East in his speech (he won't but still…).
BRITISH VIDEO
A fan voted category so this award could go either way. Yes One Direction are nominated for 'You & I' so if they win please don't be surprised. However that song (and video) wasn't exactly a game changer so I would be happy with another Mark Ronson/Ed Sheeran/Sam Smith win.
INTERNATIONAL MALE SOLO ARTIST
Another tough male category. I feel that Pharrell Williams is worthy of this years award but we can't rule out John Legend's success last year and Beck's recent Grammy Award win for Album of the Year.
INTERNATIONAL FEMALE SOLO ARTIST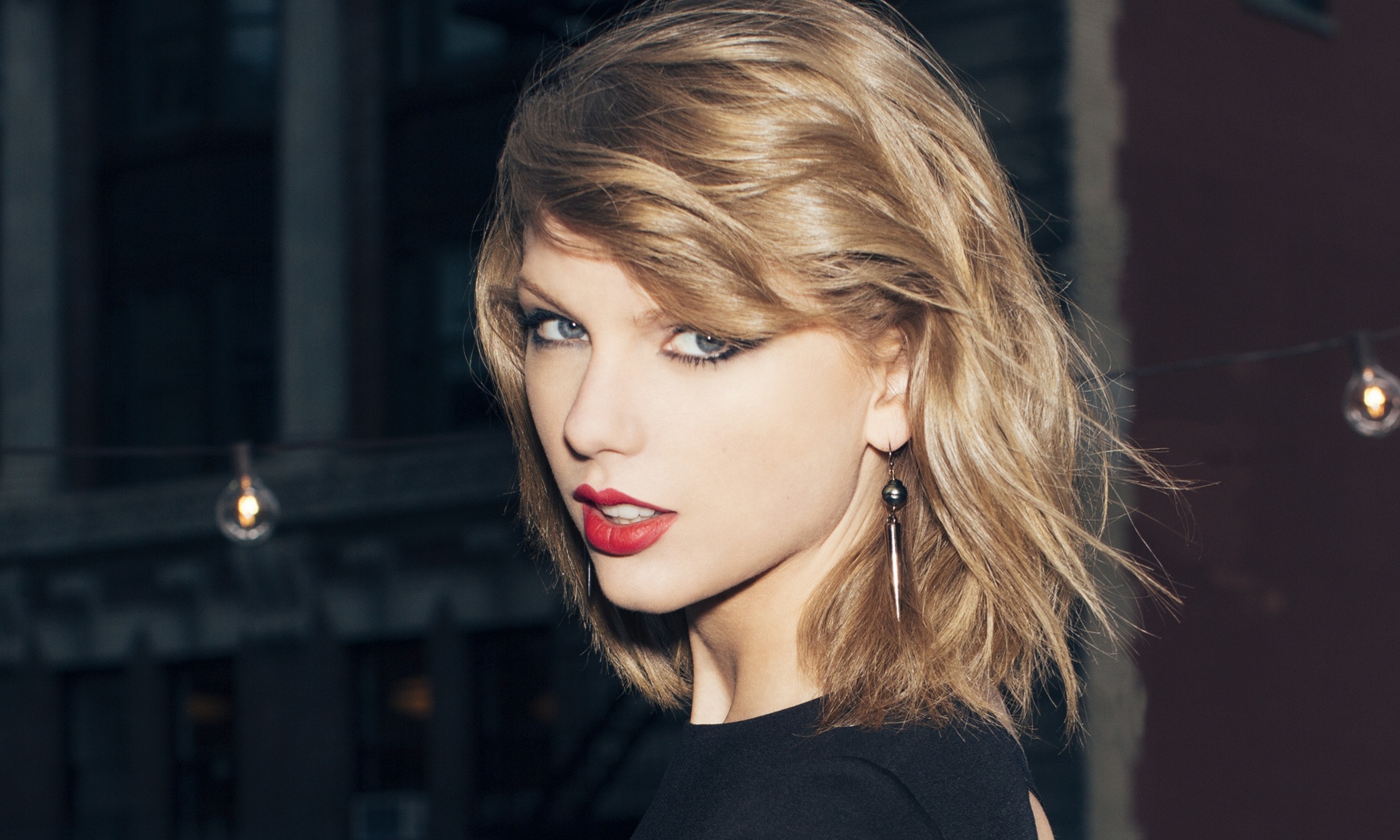 I fully expect Taylor Swift to receive this award due to the fact that she is performing on the night. Truth be told she also deserves it thanks to the success of '1989' but the BRITs are known for awarding international talent that just so happen to show up.
INTERNATIONAL GROUP
I'll be honest I haven't heard of many of these groups… I doubt the BRITs will award 5 Seconds of Summer and the likes of First Aid Kit and The War on Drugs aren't exactly household names. So I fully expect Foo Fighters to take home this awards with The Black Keys close behind.
BRITS GLOBAL SUCCESS
For once this award doesn't seem so predictable! The last two years running One Direction have taken home this recognition but this year they are heavily challenged by the golden boys Ed Sheeran and Sam Smith. Fellow British musicians such as Coldplay, Paloma Faith, Clean Bandit and Ella Henderson have also had notable global success so it will be interesting to see who the BRITs pick this year.
The 2015 BRIT Awards air live February 25th from 8pm on ITV.
What do you think? Tell us in the comment box below
Also see:
————————————————————————