BRITs 2015: Ed Sheeran & Sam Smith Win Big, Madonna Falls…
Ed Sheeran and Sam Smith were the big winners of the 2015 BRIT Awards with two wins each.
Ed Sheeran was awarded the British Male Solo Artist and the MasterCard British Album of the Year for 'x'. Sam Smith was this years recipient of the Global Success Award and British Breakthrough Act.
Other winners of the night included Paloma Faith, One Direction, Royal Blood, Pharrell Williams and Taylor Swift.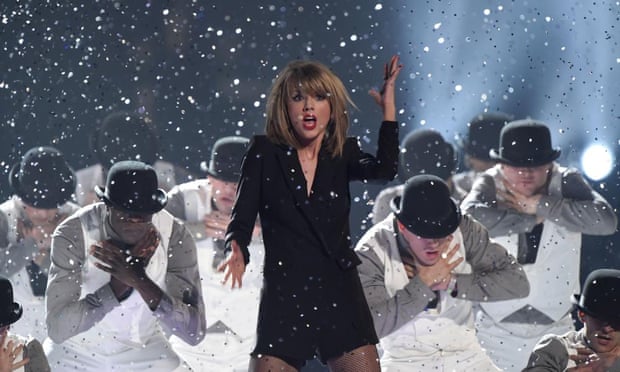 This years awards also featured performances from the likes of Take That, Kanye West, Ed Sheeran, Sam Smith, Royal Blood and George Ezra.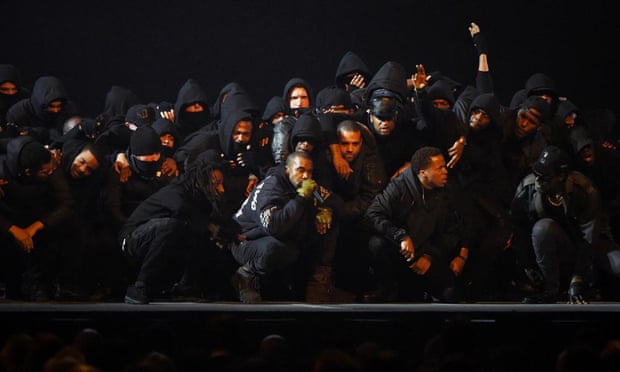 However the most talked about moment of the night was the live on stage fall from the Queen of Pop Madonna!
The pop icon was making her grand and dramatic entrance to the stage and was singing the intro to her latest single 'Living for Love'. As the song was about to fully kick off her planned cape unravelling took a wrong turn and she quickly fell back when a dancer accidentally pulled her.
After a dramatic few seconds Madonna adamently got back up and continued with her performance. What a trooper!
Non surprisingly this moment stole the show and will no doubt be the most talked about performance from this years ceremony.
Madonna later took to Instagram to reassure fans that she was okay saying,
"Armani hooked me up! My beautiful cape was tied too tight! But nothing can stop me and love really lifted me up! Thanks for your good wishes! I'm fine! ❤️#livingforlove"
The full winners list from the 2015 BRIT Awards are below.
British Male Solo Artist: Ed Sheeran
British Female Solo Artist: Paloma Faith
British Group: Royal Blood
British Breakthrough Act: Sam Smith
BRITs Global Success: Sam Smith
MasterCard British Album of the Year: Ed Sheeran, 'x'
British Single: Mark Ronson (ft. Bruno Mars), 'Uptown Funk'
British Video: One Direction, 'You & I'
Critic's Choice: James Bay
British Producer of the Year: Paul Epworth
International Male Solo Artist: Pharrell Williams
International Female Solo Artist: Taylor Swift
International Group: Foo Fighters
What do you think? Tell us in the comment box below
Also see:
————————————————————————