Media Versatility & It's Continued Relevancy…
With award season now come and gone for another year it has been interesting to evaluate the continued significance of many celebrities.
No longer is it the norm to just be good/talented at one thing. Now it seems more important than ever to be at the helm of many projects and side business gigs.
Due to this it has now come to our attention how important it is to be versatile in not only advancing in ones career but also to keep stay relevant in the public eye. Let's take a look at some recent examples…
Jennifer Lopez is a true of a master of all trades. While we are already familiar with most of her performance work, it is worth mentioning her growing production credits on many television and film projects.
For the last two years she has been the executive producer of the television series 'The Fosters', has had a concert special on HBO and was also a producer for her latest movie 'The Boy Next Door'. While the film may not be winning any awards anytime soon, the fact that it has made well over its original budget of just $4 Million is certainly impressive and respectable.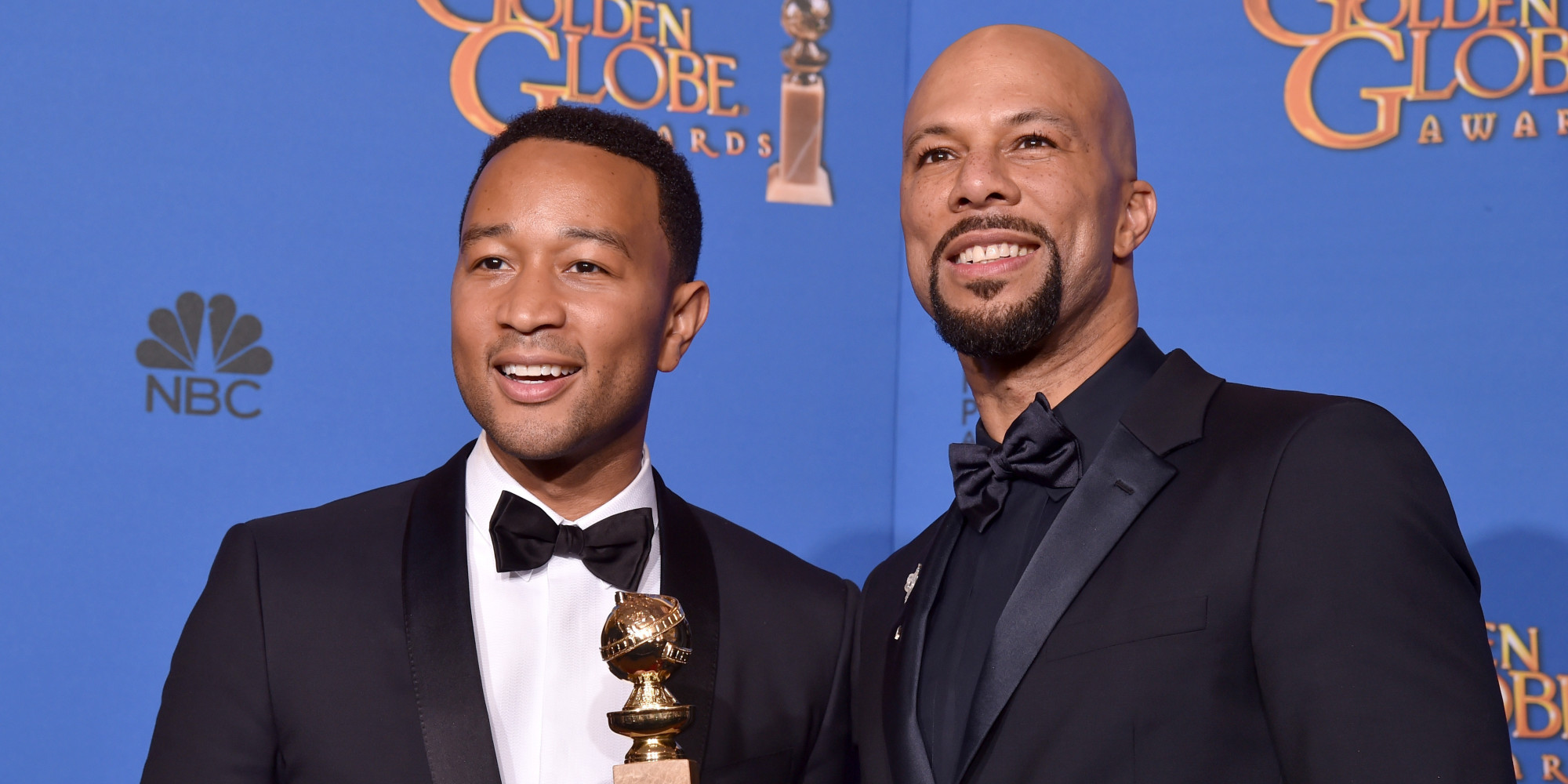 John Legend and Common have always been popular musicians, but there recent Academy Award success has elevated them both onto new levels. Thanks to the message in the song 'Glory' they have now potentially opened new doors in terms of artistic connections and social causes thanks to the prestigious platform.
It also took versatility and brains for actress Reese Witherspoon to win back critical favour. After a quiet spell over the last number of years a frustrated Reese took it upon herself to research, adapt and produce a number of stories to the big screen. As a result her work as a producer (and actress obviously) for films 'Gone Girl' and 'Wild' saw her comfortably back in the Academy's favour.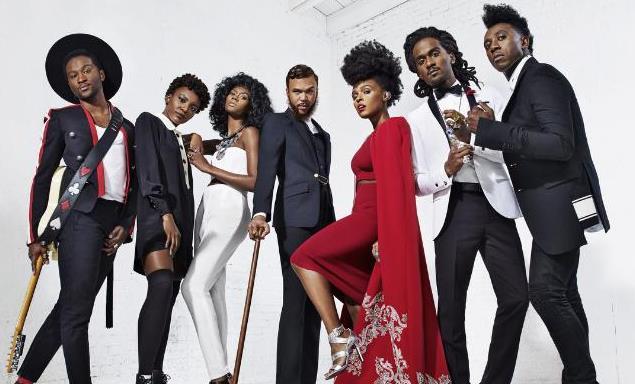 While she has never achieved massive record sales Janelle Monae now has become a mogul with the expansion of her record label Wondaland. The label which has now joined forces with Epic allows Janelle to take further control of her own sound and image and also play a part in building the future of many new talents.
Furthermore it has also been reported that Academy Award winner Lupita Nyong'o has raked in almost $63 million for Lancome. The benefits of this is that it is clear that Lupita has a fan base who are willing to buy products that she endorses. If Lupita was to later launch her own collection than the chances of it doing well are high thanks to her previous endorsements. Meaning that aside from her promising acting career she can also have another business to potentially rely on.
With the ever changing ways media is brought to you and how artists are discovered, being versatile from the get go is proving to a be a formula that is showing no signs of slowing down due to the success proven by these talents and more!
Let's wait and see if more celebrities continue to follow a similar path throughout the year…
What do you think? Tell us in the comment box below
Also see:
————————————————————————