Janet Jackson Confirms 'Unbreakable' Release Date
After months of rumours and speculation, today Janet Jackson and her Rhythm Nation record label have confirmed that her much anticipated eleventh studio album 'Unbreakable' will be released on October 2 2015.
The record which will be available for pre-order on iTunes on September 3 has so far been supported by lead single 'No Sleeep' and a nationwide tour which kicked off on August 31 in Vancouver.
'Unbreakable' will see Janet team up once again with long-term producers Jimmy Jam and Terry Lewis and speaking upon the development of the record the duo said that,
"It's wonderful to be creating again with Janet. From songwriting, producing, arranging, singing, dancing, acting, she deftly does it all and truly personifies the word artist. Unbreakable is a gift to all of her fans who have steadfastly stood by her. It is a subject for conversation, a plea for compassion, and a call for action from someone who's come a long way, but's got a long way to go, and has much to say about it. In other words, if you want to know what's on her mind you only have to listen."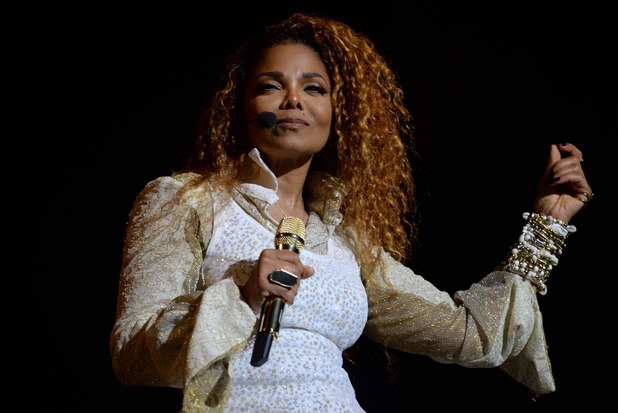 Janet's next stop on the 'Unbreakable World Tour' will be in Edmonton, Canada. She will travel the rest of the U.S. through to the middle of November before heading to Japan and then travelling throughout North America again in January 2016.
The official track listing for 'Unbreakable' is as follows.
Unbreakable
Burnitup! (Feat. Missy Elliott)
Dammn Baby
The Great Forever
Shoulda Known Better
After You Fall
Broken Hearts Heal
Night
No Sleeep (Feat. J Cole)
Dream Maker/ Euphoria
2 B Loved
Take Me Away
Promise
Lessons Learned
Black Eagle
Well Traveled
Gon B Alright
What do you think? Tell us in the comment box below
Also see:
————————————————————————