New Video: Britney Spears (ft. G-Eazy) – Make Me… [Watch]
Britney is back with a bold new attitude and music video to go alongside it…
'Make Me…' sees the pop icon dabble back into the R&B/Hip-Hop genre and features her most seductive lyrics in quite sometime.
With rapper G-Eazy on hand, the video sees Britney and her pals "audition" males to be her love interest. In my opinion the video can be somewhat compared to Toni Braxton's 'You're Makin' Me High' in which the ladies audition males for the chance to interact more with one of the hottest and most desired names in the industry.
Instead of featuring high quality choreography which she has become known for, this video features a more playful side to Britney Spears which may come as a clue as to what to expect from her upcoming ninth studio album 'Glory'. The album is due to be released later this year and here's hoping that the collection which be better received than 2013's 'Britney Jean' and last years stand alone release of 'Pretty Girls'…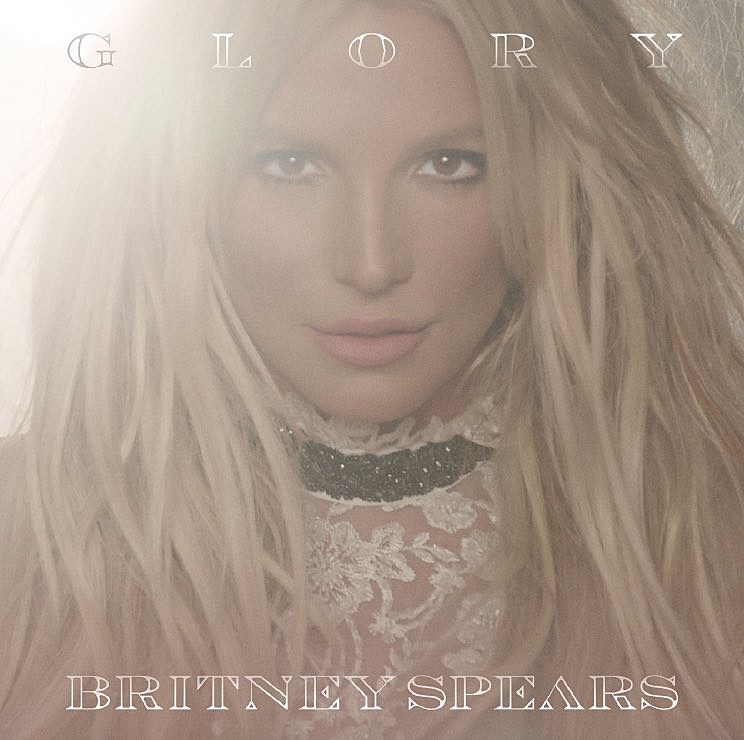 Check out the 'Make Me…' music video below.
What do you think? Tell us in the comment box below
---