Solange Unveils New Music Videos
Last Friday Solange finally released her much anticipated third studio album 'A Seat at the Table' to much fanfare.
Now she is revealing more about the project by releasing two official music videos to accompany the project.
The first one 'Cranes In the Sky' sees a beautifully shot visual with yet a serious tone that can be defined by ones struggle through expression and societal viewpoints. The song leads to a discussion that can be shared with all genders, ages, sexual orientations and ethnicities.
The second video for the single 'Don't Touch My Hair' sees Solange in another cinematography appealing video. The song gets into the roots (no pun intended) of being defiant of your standing in todays world regardless of what others should think of you.
As you can tell Solange has poured her heart and soul into this project and it's understandable as to why she has waited so long to release this project.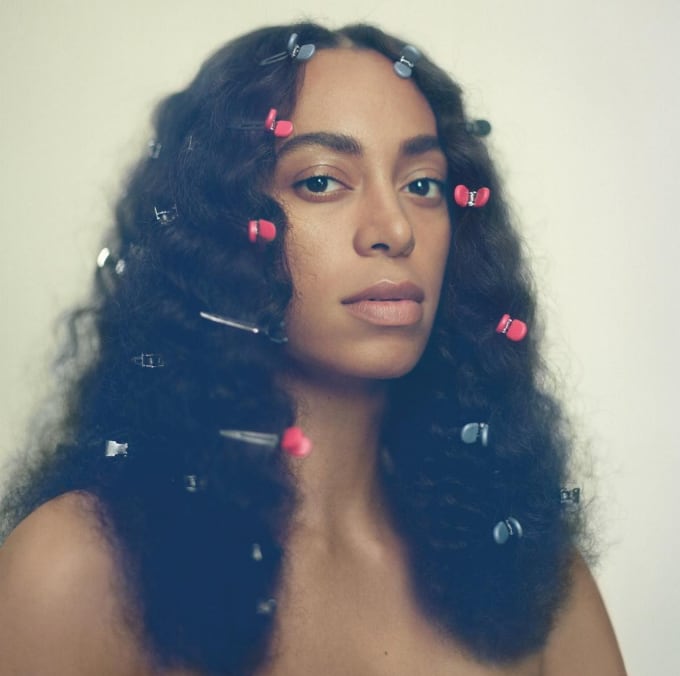 So far the general reaction has been overwhelmingly positive and the album has also topped to US iTunes album chart! Congratulations to Solange and we can't wait to see what you have in store for this album both visual and when it comes to a live stage throughout the rest of the year!
What do you think? Tell us in the comment box below
---